Category:
Pillows
Looking for a stylish and luxurious addition to your home decor? Our pillows are perfect for adding a pop of color and elegance to any room. From sophisticated and understated designs to bold and eye-catching prints, we have something to suit every taste. And with options suitable for all occasions, including birthdays, weddings, and holidays, they make the perfect gift for your loved ones. So why wait? Browse our collection today and see for yourself why our pillows are the best in the business. Looking for a way to elevate your home decor or gift someone special with a luxurious present? Our pillows boast a simple yet elegant design that complements any aesthetic.
Wide variety of styles and sizes
– High-quality materials
– Suitable for all occasions
– Simple yet elegant design
– Beautiful floral prints, including roses and other stunning designs.
https://www.redbubble.com/i/throw-pillow/Products-with-motivational-text-by-starchim01/40021608.5X2YF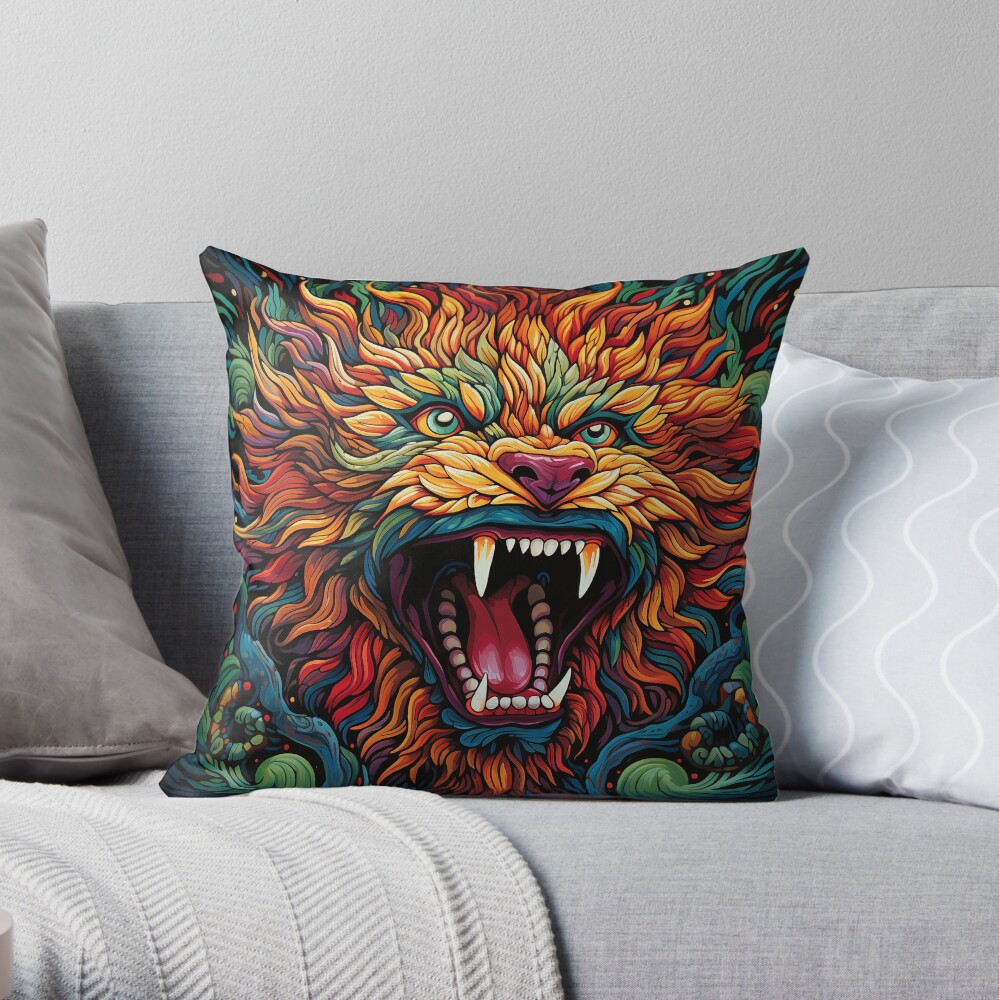 The fangs of a lion on a pillow that fits in any home. https://www.redbubble.com/i/throw-pillow/In-the-fangs-is-the-power-by-starchim01/148917718.5X2YF?asc=u Get ready to…