Category:
T Shirts
T-shirts are the ultimate staple in any wardrobe. They're perfect for casual outings, exercising, or even as a stylish layering piece. With so many styles and colors available, it's easy to find the right t-shirt for your unique personality.
Graphic tees are all the rage this season. These statement pieces are great for showing off your individuality and making a fashion statement wherever you go.
For those who prefer a more understated look, plain tees are also popular this year. From classic white and black to bright pops of color, these simple shirts can be dressed up with accessories or worn on their own for a laid-back vibe.
Vintage tees are another hot trend in t-shirts right now. Featuring retro graphics, faded colors, and distressed detailing, these shirts have a cool, lived-in feel that's hard to resist. Plus, they pair perfectly with everything from denim shorts to leather jackets.
No matter what your style may be, there's a t-shirt out there for everyone. Shop around and discover the latest trends in men's, women's, and kids' t-shirts today!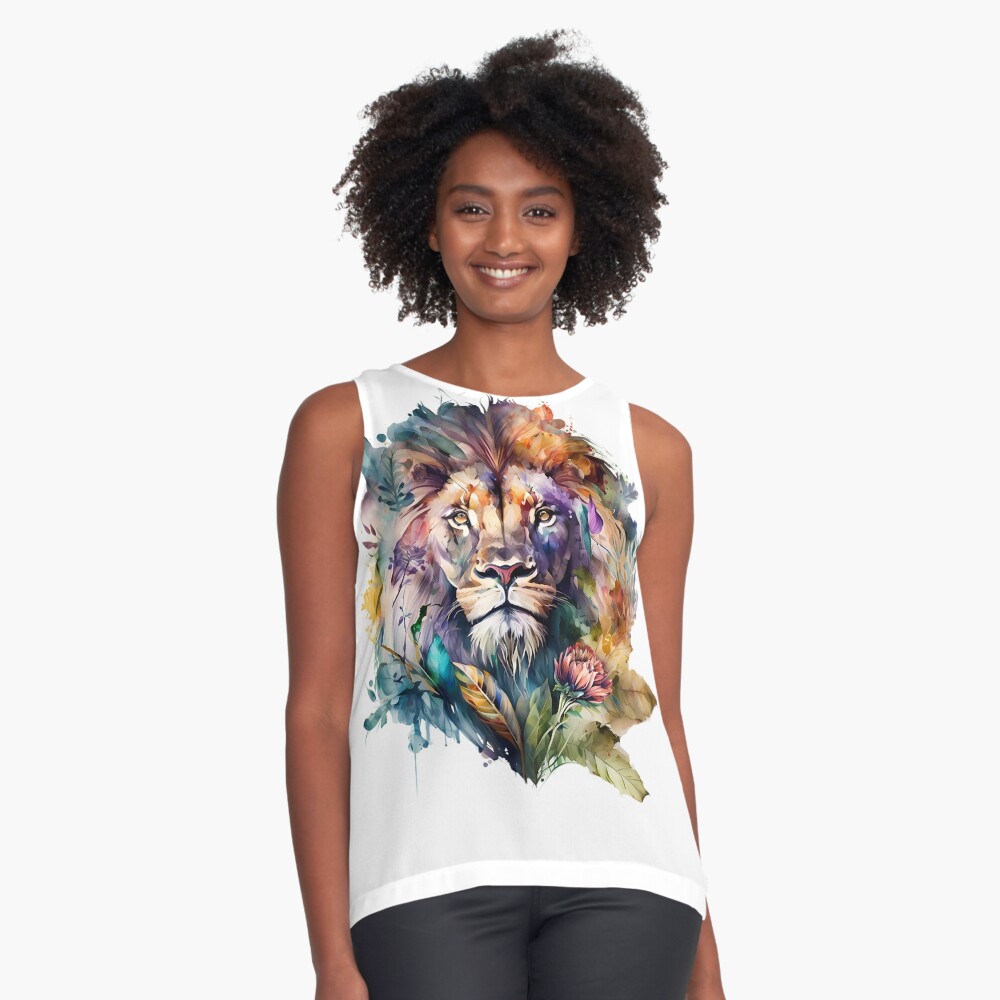 Have you been looking for something special and unique to gift your dearest? Look no further, florified…