Introducing our "Rust is Everywhere" Leggings, where urban grit meets artistic flair! With a rusted metal background and rust spots, these leggings embody an edgy style like no other. But here's the exciting twist – you can't see the dirt! Perfect for your everyday workout, yoga sessions, gym sessions, running, or even shopping, these leggings offer a flawless fit that hugs your curves in all the right places. The vibrant artwork printed all over adds a touch of creativity to your ensemble. Get ready to turn heads and make a bold statement with our fantastic leggings at an unbeatable price. Embrace the rust, hide the dirt, and unleash your inner fashionista today!
View leggings:  https://www.redbubble.com/i/leggings/Rust-is-everywhere-But-you-can-t-see-the-dirt-by-starchim01/148461065.7DWO7?asc=u
Introducing our stunning new line of products that bring a touch of urban grit to your world. With its rusted metal background and authentic rust spots, our artwork printed all over these products captures the essence of edgy style. But here's the exciting twist – you won't see the dirt! Inspired by the rust on scrap metal, this unique design conceals heavier dirt and makes it harder to spot any stains. So whether you're rocking our printed leggings or showcasing our artwork on other items, embrace the beauty of rust without worrying about dirt. Get ready to turn heads and make a statement with our rust-inspired collection!
More products: https://www.redbubble.com/shop/ap/148461065?asc=u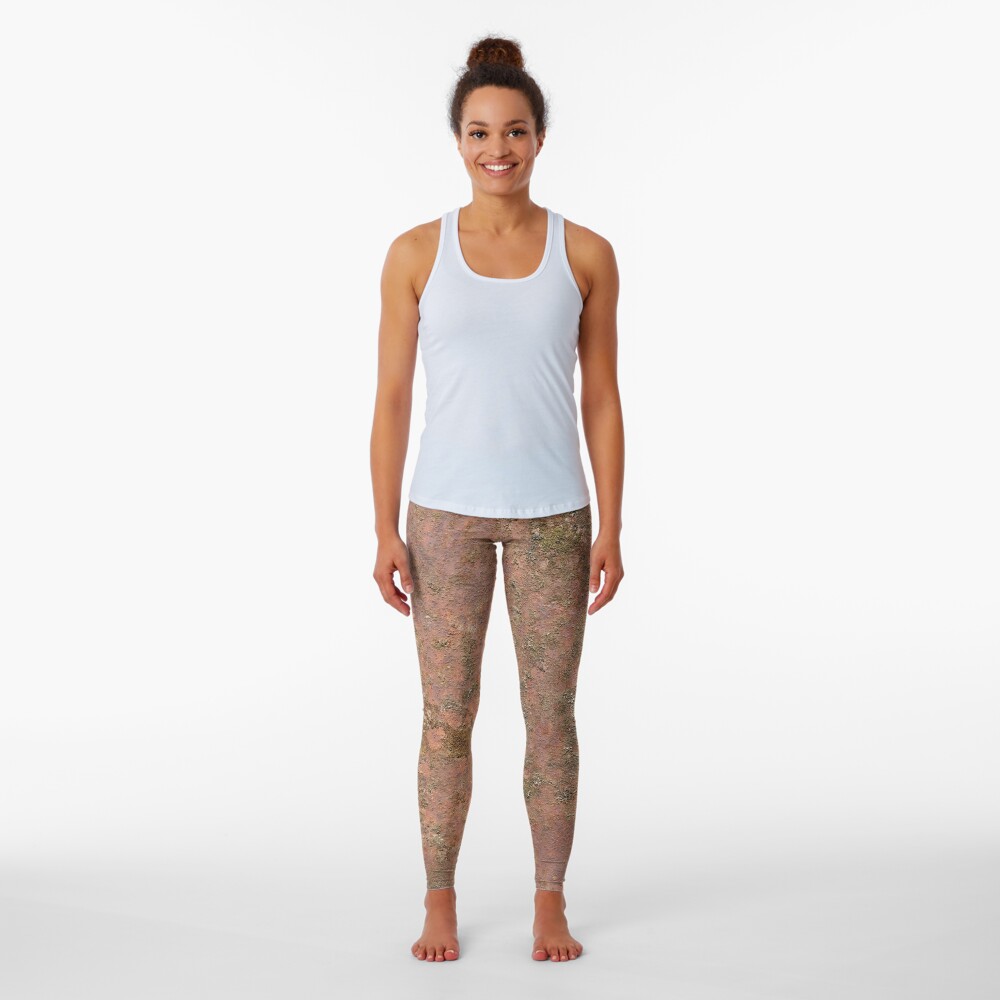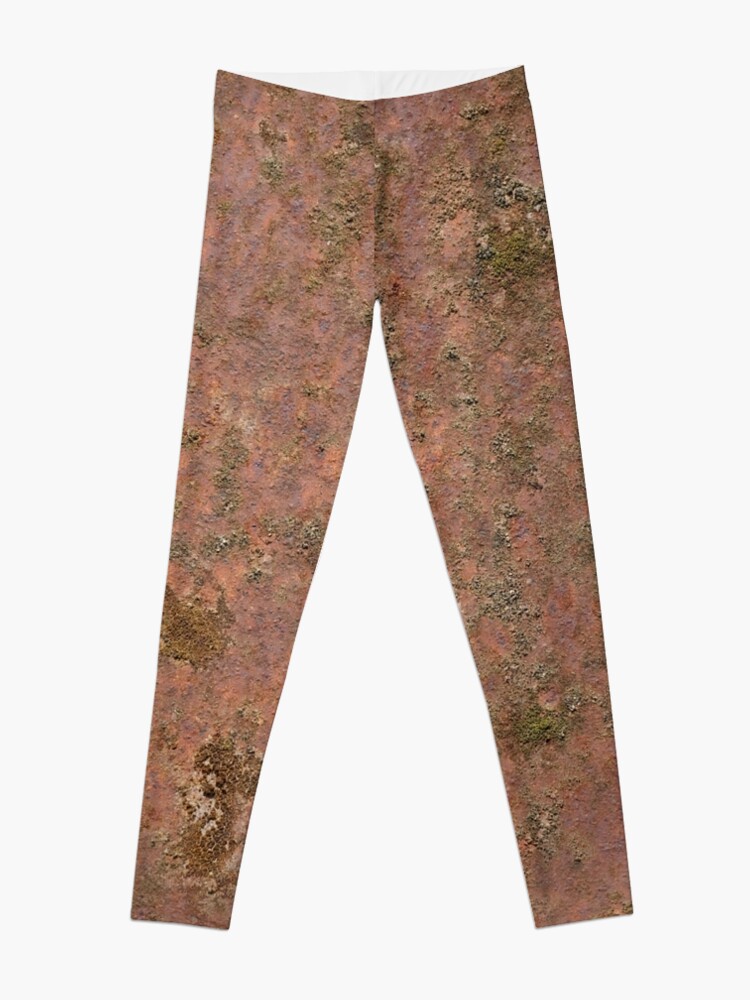 Rust is everywhere. But you can't see the dirt. iPhone Case
https://www.redbubble.com/i/iphone-case/Rust-is-everywhere-But-you-can-t-see-the-dirt-by-starchim01/148461065.9YLDE?asc=u